Usak Seramik was established in 1972 as an aggragate Corporation and has started test production in 1974. In 1975 it raised its capacity to 28.000 m2 per month, then produced the best quality ceramics of its time in 1978, and ceramic wall tiles in 1991. It raised its capacity to 3.200.000 m2 per year by 2002.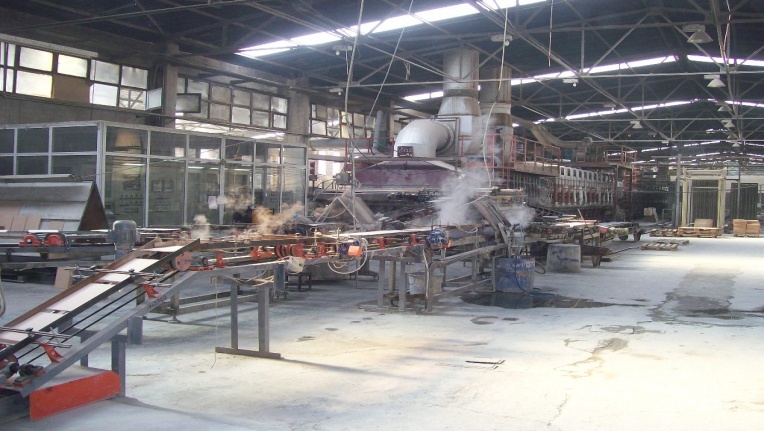 The factory in 2004
Production capacity: 3.2 million m²
Employees: 210
Usak Seramik, was incorporated to Tanislar Group in 2004 and 30 years of experience of it has come together with Tanislar Group's innovative vision.
Tanislar Grup; has brought Usak Seramik into top 600 industrial organizations via its new and technological investment on indoor and outdoor.
Usak Seramik, which was established on a 440.000 m2 area in Usak City, continually innovates its dynamic product range parallel to its technological investments. It firmly stepping forward to be one of the world's leading brands with productions of ceramic wall tale, floor tile, kerb, decor and porcelain